The Nati Frinj Biennale was on the weekend of November 1st to 3rd 2013. The next one will be 30th October to 1st Nov 2015. If you want to be involved get in touch with us asap. Don't leave it too late.
Sadly, some lowlife stole one our photographer's camera and though we got the camera back eventually we didn't get the card. A tragedy for what was a very exciting festival. We have some images though.
(Scroll down for all the news and by a quirk of WordPress if you mouse over Natifrinj in Menu and mouse over *2013 Nati Frinj Biennale you'll see all the events we featured).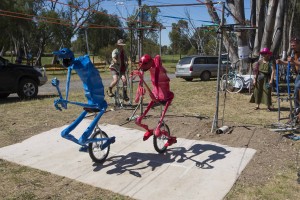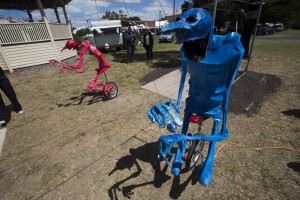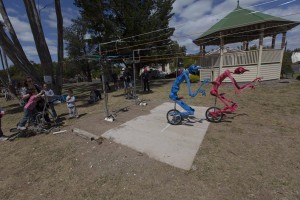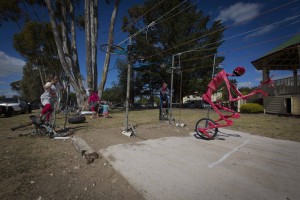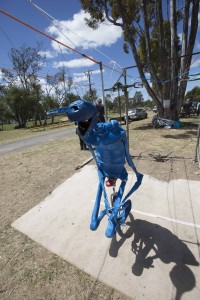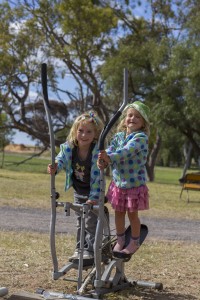 puppetsFalls  video SheepHerd video
As usual there was an eclectic mix of music, dance and dancing, theatre, acrobatics/circus, visual art, conceptual art, food, markets, and high and low tech.
You can download the pdf program here. Program
Events were Art Pumping Action, Tangled and Twisted, and much more.
Anthony Pelchen, in collaboration with some Frinj regulars and new faces, had a project called MARP.
Music was Ologism, 8Foot Felix, and more.
There was medical theatre in Transplant and Hula Hooping Ballet with Swan Song.
And the remarkable voice of Feeling the Ceiling (Frinj 2011), Isabel Hertaeg, returned with her show DEATH BY SOPRANO. And the surprise appearances of Opera in The Air, directed by Y Space.
Alison Eggleton curated a project called The Life of Main Street, 5 site specific installations at old business sites Main Street. She was blogging about this project.
Or in a low res version to email your friends. LOWRESProgram

To contact the Frinj Director Kate Finnerty use natifrinj [at] hotmail.com
Or for Frinj marketing natifrinjmarketing (at) gmail.com
Camping on the showground is NOW AVAILABLE.