A quirky portable venue, informed by the agricultural landscape that surround the town of Natimuk, GRIST is an adapted field bin custom designed to offer a variety of art and cultural opportunities within the many open spaces of Natimuk and surrounding areas. A COVID safe moveable feast,it is a stage for performance, an external exhibition space, an afternoon or evening hub of musical treats, a peek-a-boo dance experience, a space for sharing cuisine and a bar.
Incorporated into the custom build will be projector housing to act as a projection booth to provide larger scale audience viewing opportunities.
Grist is made possible through the support of Regional Arts Victoria and the  Boost Recovery Grant.
THE BUILD SO FAR…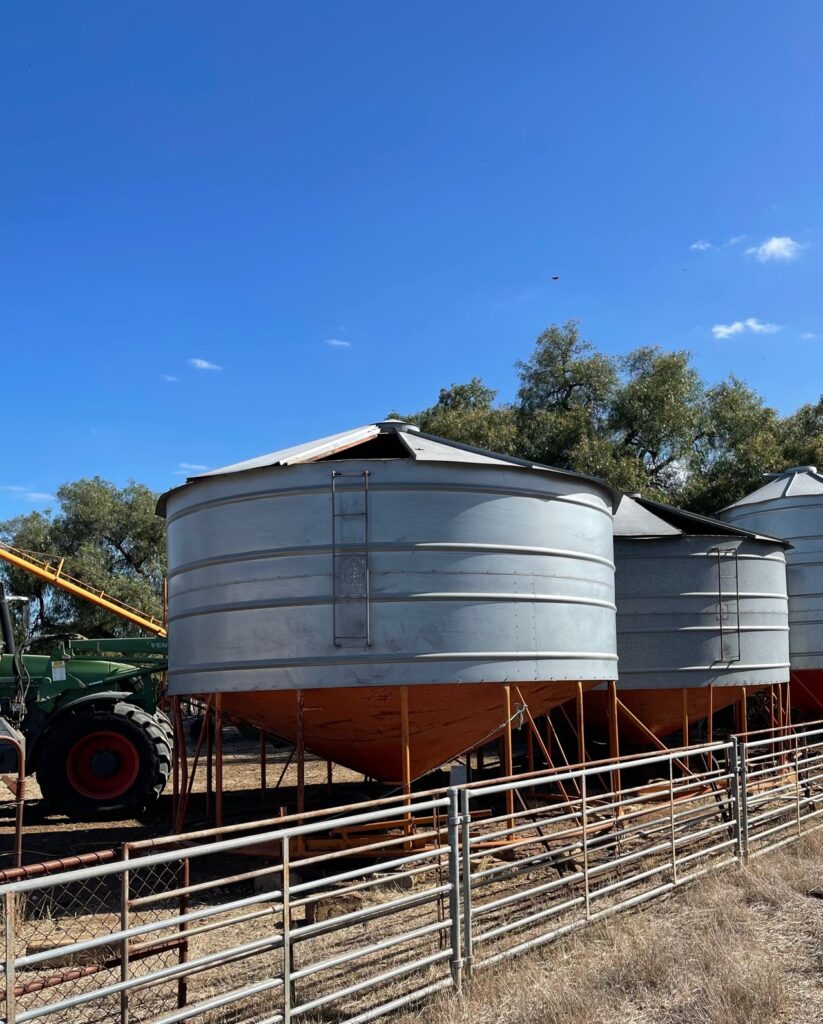 FROM THIS
TO THIS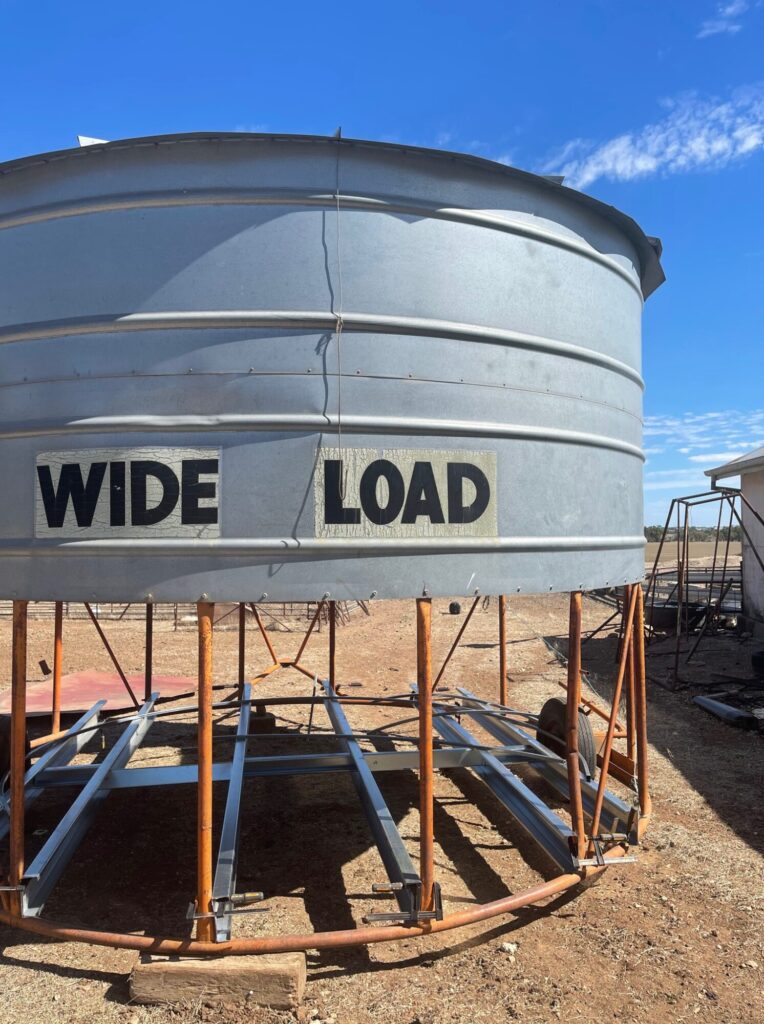 AND THIS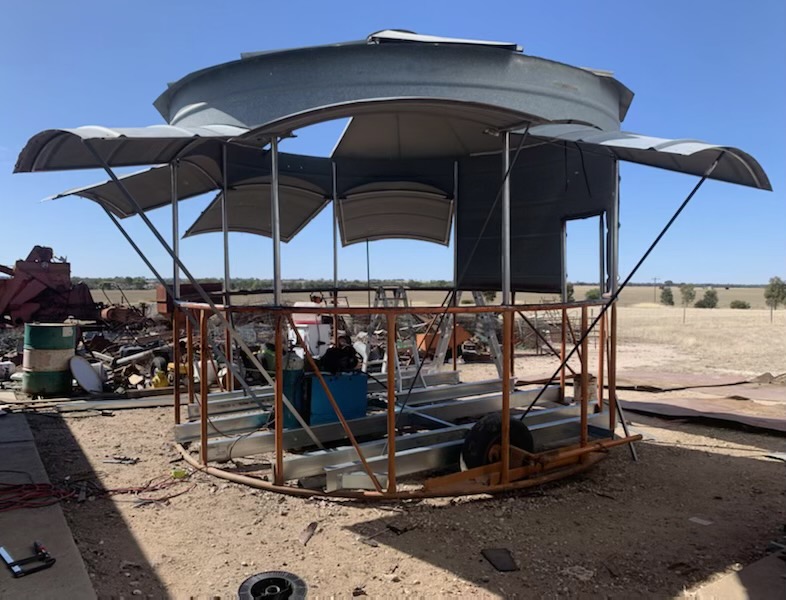 TO THIS

TO ?
STAY TUNED!