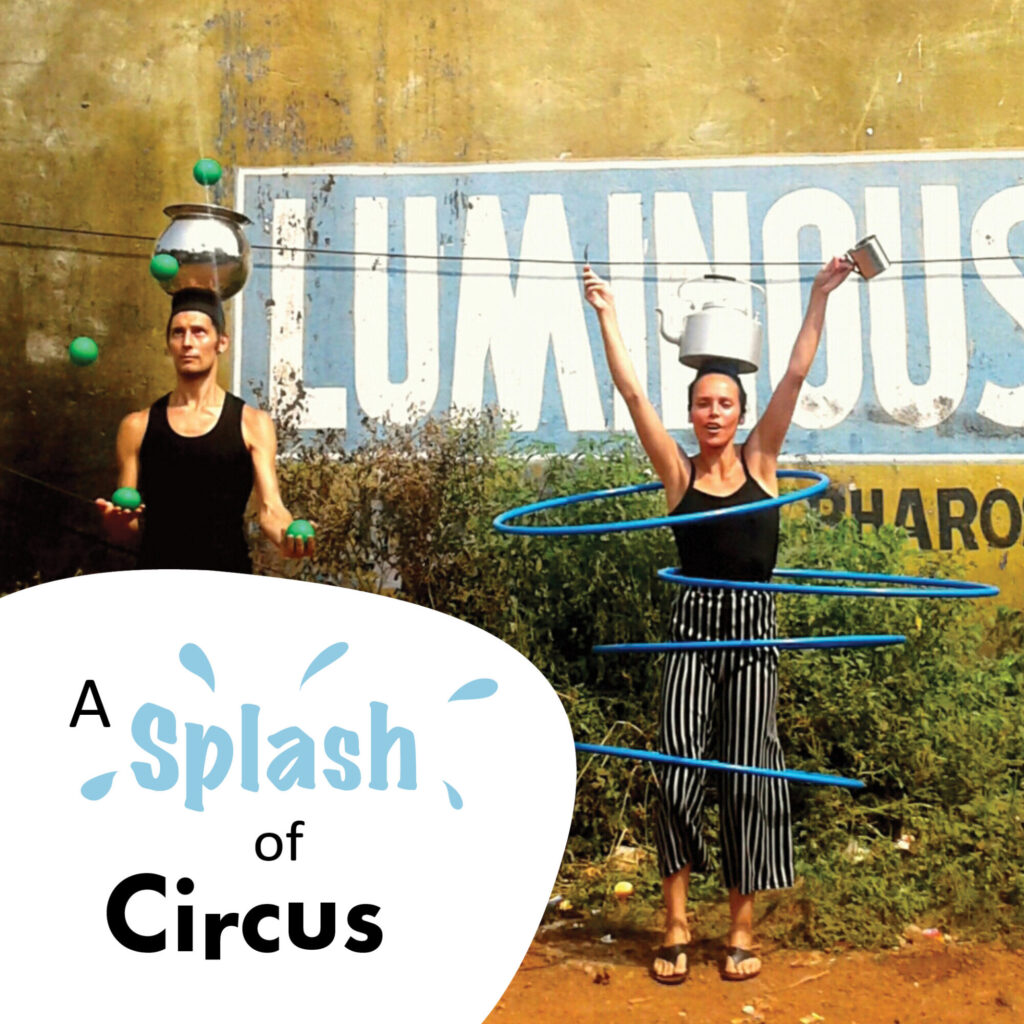 Run away to Natimuk and join the Circus!
Want to brush up on your juggling? Or get your hula hips warmed up? Starting on Thursday 18 November is Natimuk's own Circus Club! All are welcome to come and share your circus skills, or pick up some new ones! Some materials will be supplied. Just bring your enthusiasm.
Circus Club pilot series – 6 weekly rock-up circus fun sessions for all community
Circus Club will take in person at the Soldiers Memorial Hall, 5 – 7pm on Thursdays
Density quotients may apply (we will advise on this closer to the date).
Donation appreciated to help cover venue hire for in-person sessions.
Sign-in required for all participants.
Circus Club Dates
18 November 2021
25 November 2021
2 December 2021
9 December 2021
16 December 2021
23 December 2021
Our circus heroes are No Mi and Dawa, and you can read more about them at their website: https://www.wobblyspoon.com/bios
A Splash of Circus is delivered by Wobbly Spoon in partnership with ACT Natimuk. This project has been supported by the Horsham Rural City Council's Covid-19 Support Grants and VicHealth, Reimagining Health Grants